Welcome to Ames American Legion Post 37 Family
Our mission is to enhance the well-being of America's veterans, their families, our military, and our communities by our devotion to mutual helpfulness.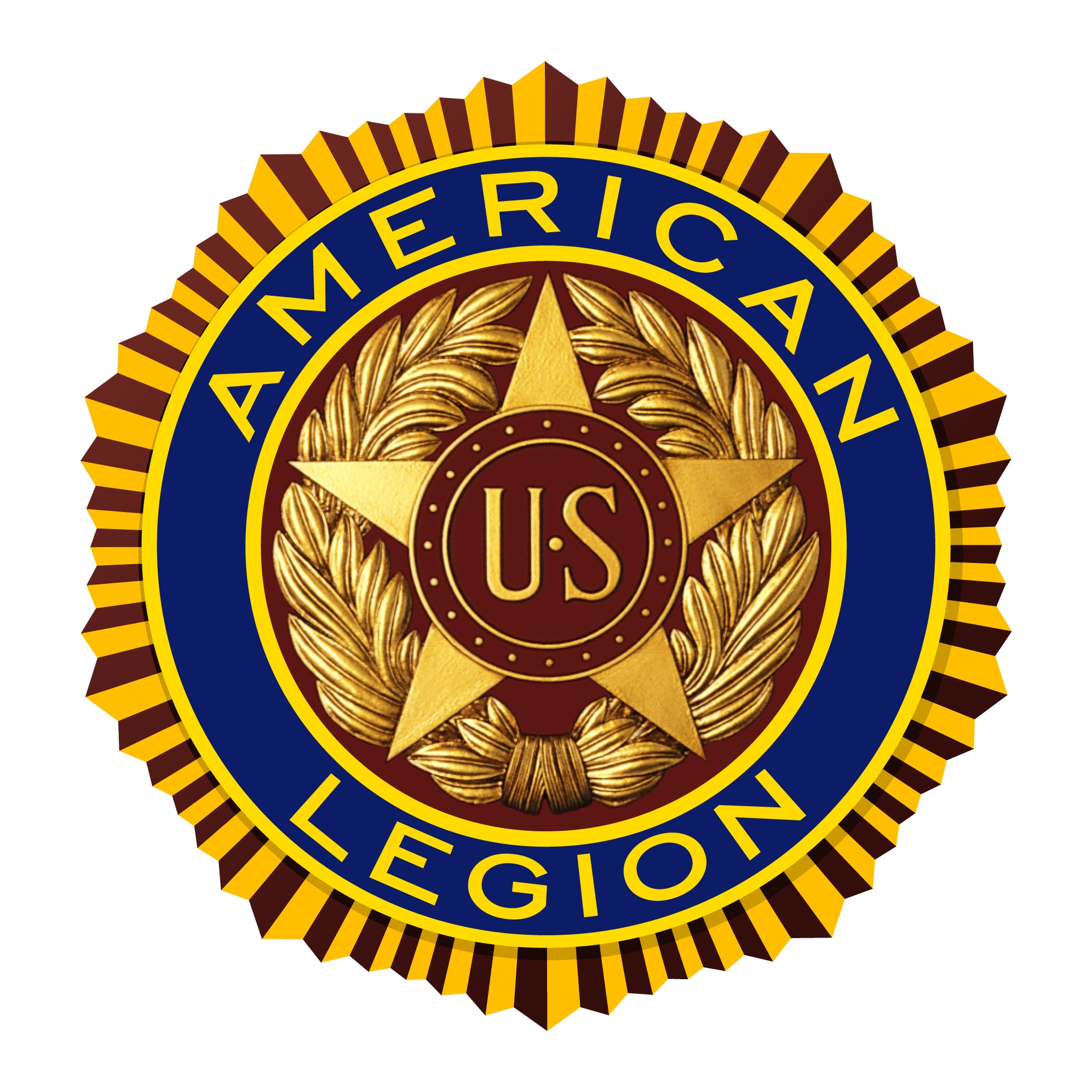 Welcome
Welcome to Ames American Legion Family Website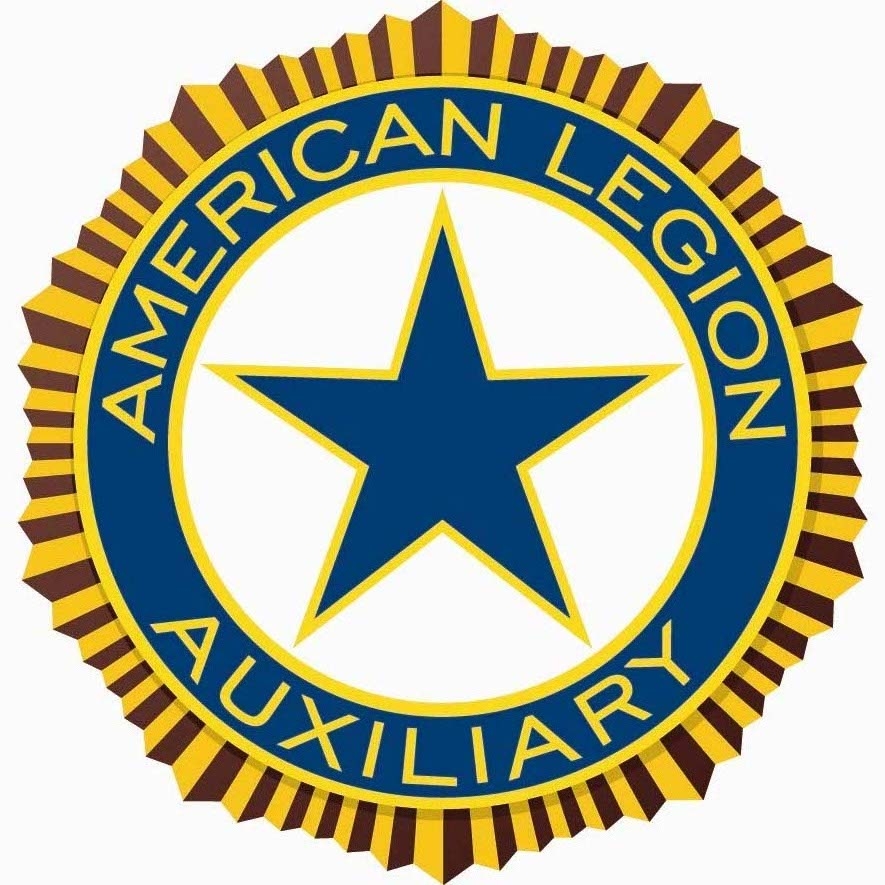 Welcome
Welcome to Ames American Legion Family Website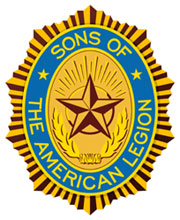 Welcome
Welcome to Ames American Legion Family Website
Welcome
Welcome to Ames American Legion Family Website
ALA Unit 37 Nut and Chocolate Fundraiser
Enclosed with this issue of the bulletin is the annual nut sale flyer sponsored by Ames Unit 37.  This is a major fundraiser for the Unit that provides funds for our many programs – Girls State, Junior Camp, Iowa Veterans Home activities, Christmas gifts for veterans families and much more.  If you're not a "nut" person, you can also send it back with donation only written across the order form.  Thanks so much for all you do to support Ames Unit 37 programs!
Stan Elliott elected Department Commander
July 16, 2023 was a red letter day in the history of the Ames Post. That was the day that Stan Elliott was elected to the office of Department Commander for Iowa. Stan is the second Department Commander from our post, following in the footsteps of Jim Demarest.
Stan has served the Iowa American Legion in a number of roles and offices giving him an excellent preparation to serve as our Commander.
Stan's theme this year comes directly from the preamble to our American Legion Constitution, "Devotion to Mutual Helpfulness". As Stan said in his acceptance address "because all of us need the help of others, and as this new year begins we have several areas we need to help each other with."
Stan has three areas of concentration this year. 1)Be The One—helping with the work to prevent suicide. 2) Buddy Check—ensuring that our comrades know we are there for them. 3) Increasing program participation through better training and support for our program chairs.
Membership will also be an area of concentration for Stan. His first visit as Commander was to help with a membership drive for Post #739 at the Veterans Home in Marshalltown. With his help, they gained 8 new members.
His project this year is donations to the American Legion of Iowa Foundation. Any of our members that want to support Stan with a donation to that Foundation can drop it off at the Post or mail to Department Headquarters, 720 Lyon St, Des Moines 50309.
Membership will be a priority for our post to support Stan this year. You will hear more about that but for now, you can start by renewing your membership now.
Clubroom hours
M-T  3pm-8pm
F 3pm-9pm
S-S 2pm-8pm
MEMBERSHIP
The American Legion welcomes veterans and their family members of all generations.  Our community, state and national programs and services benefit all members of The American Legion Family.  Information on becoming a member of The American Legion Family can be found by selecting Join Us.