Welcome to Ames American Legion Post 37 Family
Our mission is to enhance the well-being of America's veterans, their families, our military, and our communities by our devotion to mutual helpfulness.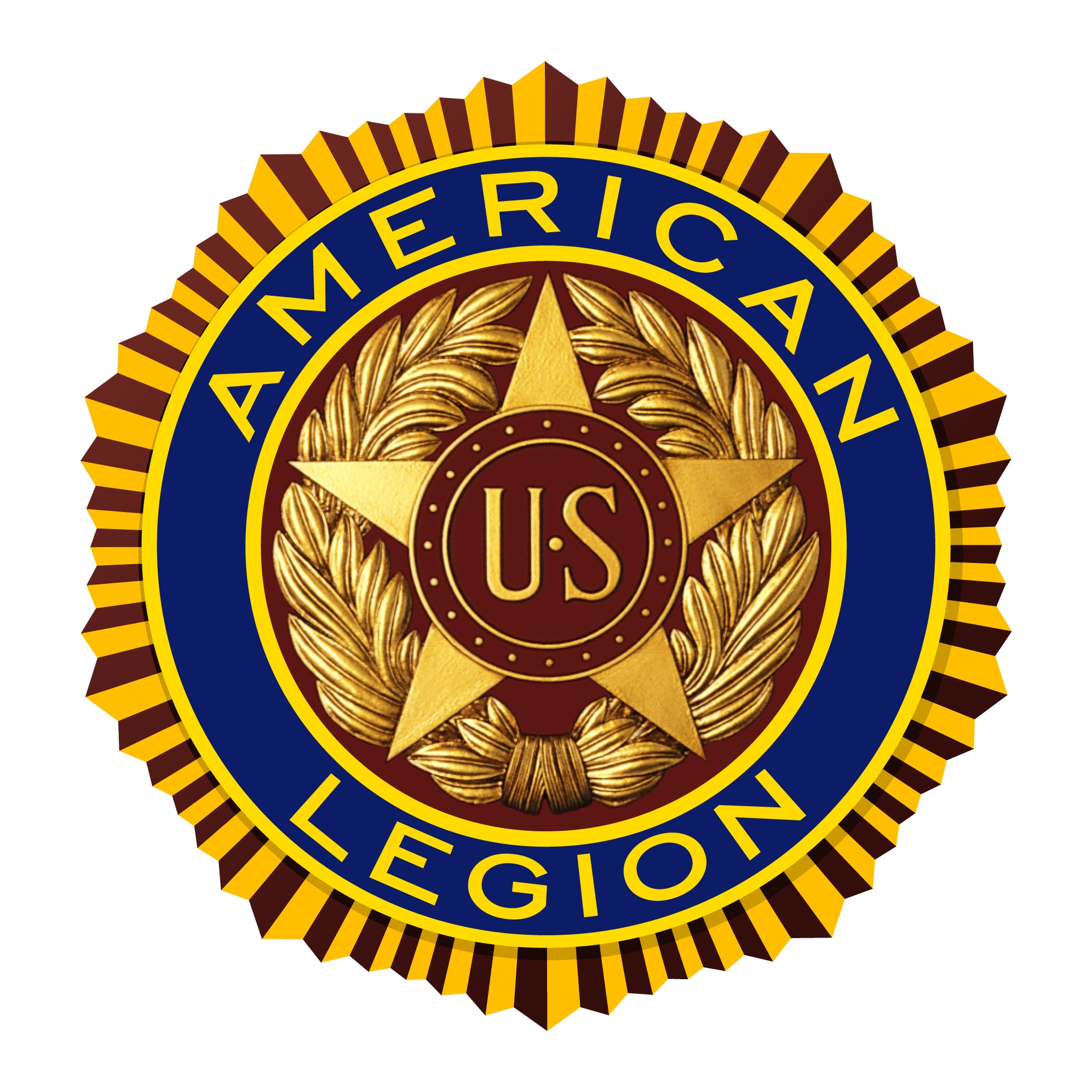 Welcome
Welcome to Ames American Legion Family Website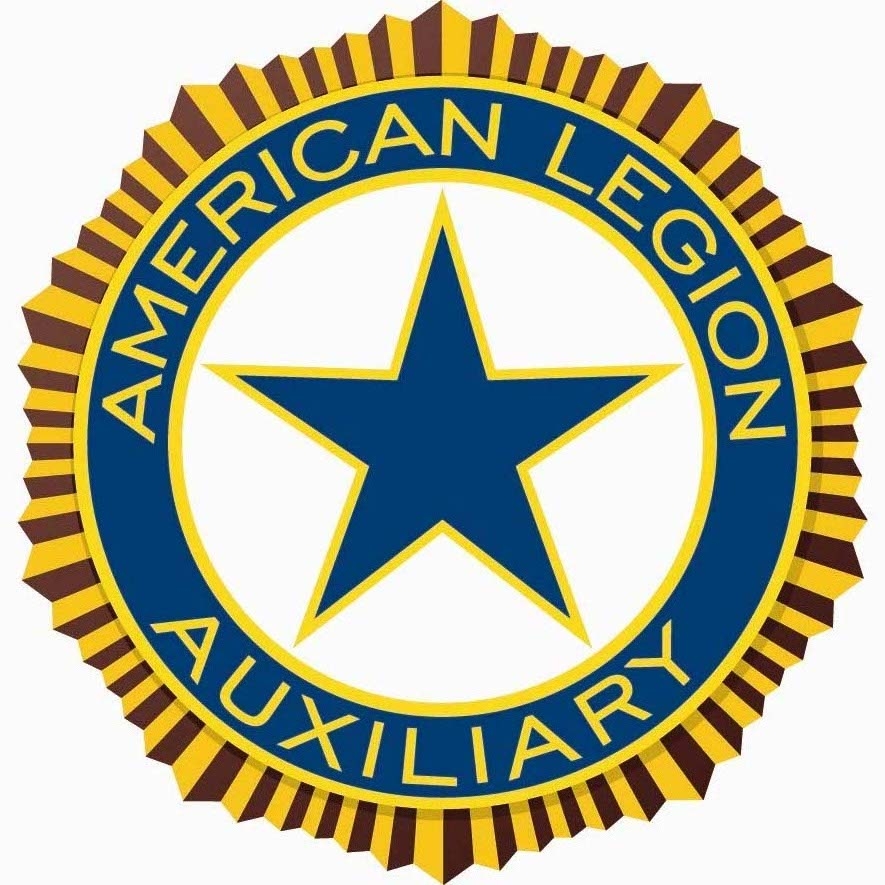 Welcome
Welcome to Ames American Legion Family Website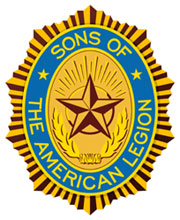 Welcome
Welcome to Ames American Legion Family Website
Welcome
Welcome to Ames American Legion Family Website
Membership Off to a Good Start
The membership year is off to a good start. The American Legion membership year starts earlier than the Auxiliary or Sons (if the Sons goal has not yet been set) so they are ahead right now but we expect the Unit and Squadron to catch up soon.
There is a new membership incentive from American Legion State Headquarters. On January 1, 8 Legionnaires will be chosen from those who have renewed for 2023. Those Legionnaires will each receive a $250 check to be delivered by their District Commander or a State Officer.
The American Legion statewide has seen a decline in membership over the past several years. Your Legion family has not contributed to that decline though.
For the Post in particular, when your editor joined the Post nearly 50 years ago, membership was around 500. That number has stayed consistent over those years. There are very few posts that can equal that record.
Renew now, qualify for the drawing and help keep your Legion family's membership record one of the best in the state.
Ann Rehbein Elected to National Office
Ames Unit #37 life member Ann Rehbein was elected Central Division National Vice President at the 2022 National Convention. Her term will run one year until the close of the 2023 convention.
She will represent National President Vicki Koutz in the nine Departments of the Central Division; Kansas, Missouri, Illinois, Wisconsin, Michigan, Indiana, Ohio, West Virginia and of course Iowa. She will make at least one official trip to each of those as well as other requested visits.
The American Legion Auxiliary elects five Division Vice Presidents each year. The National President visits as many of the 54 Departments as possible but depends on the division Vice Presidents to provide additional contact between the National organization and the Departments.
Ann has served as Iowa Department President and served one term on the National Executive Committee. She has also served as chair of several National Committees and will represent Iowa well during her travels.
Academic Awards
The 36th annual Academic Awards will be presented at Ames High School on Monday, November 29th at 6 PM.
The presentation is planned to take place in the Auditorium at the new High School. Final construction is being done in the Auditorium. We are confident it will be ready for use but if not, the event will happen in the Commons Area.
In order to qualify for an Academic letter, the student must be a junior or senior at Ames High, achieve a grade point average of at least 3.5 and have been in residence at Ames High for a minimum of one year.
This is the 36th annual presentation. We expect between 200 and 250 students to receive awards that day. For the seniors that will be receiving their second award, a chevron is given to place on the letter.
The public but especially our membership is invited. Please join us. All costs are paid by the Legion family. Come see how we are spending your money.
Clubroom hours
M-T  3pm-8pm
F 3pm-9pm
S-S 2pm-8pm
MEMBERSHIP
The American Legion welcomes veterans and their family members of all generations.  Our community, state and national programs and services benefit all members of The American Legion Family.  Information on becoming a member of The American Legion Family can be found by selecting Join Us.